No. 285/1, E.V.N Road, Opp. Power House, Erode - 638 009.
Ph : 0424-4040100 - 30 Lines, Fax : 4272300
Web : www.vasaneyecare.org E-Mail : erode@vasan.in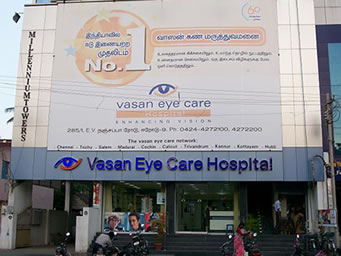 Exterior View
About Vasan Eye Care
Vasan Eye Care Hospital is the first corporate chain of eye hospitals in India and one of the largest eye care service providers in the world. The hospital features the most modern technologies for eye care, maintaining international standards of quality with a philosophy of personalised care at affordable cost.
Our Team
In addition to the extraordinary technologies and excellent facilities, we have a team of highly skilled and expert surgeons. At Vasan Eye Care Hospital we have some of the world's renowned eye surgeons specialized in varied fields of ophthalmic surgery. We also have a dedicated team of support staff who assist our surgical team and look after our patients throughout every stage of the procedure.
Our Facilities
Zyoptix Laser (Complete Freedom from Glasses & Contact lenses)
Micro incision Cataract Surgery
Phaco Emulsification
Glaucoma Clinic
Diabetic Retinal Laser
Vitreo Retinal Department (Surgical & Medical)
Squint Clinic
Corneal Transplantation
Paediatric Opthalmology

Computer Vision Syndrome
Contact Lens Clinic
C K for Presbyopic
Occuloplasty
Optical Outlet
Amblyopia therapy
Paediatric cataract surgery
Community rural out reach eye care programme
Pharmacy and Laboratory
24 hrs. Eye Care
Appoinments
will be added in future....
Doctors Details
| | | |
| --- | --- | --- |
| 1. Dr. N.V. Govindaraju M.S., D.O. | - | Medical Director |
| 2. Dr. RaviRaj M.B.B.S., D.O. | | |
| 3. Dr. RajKumar Chaurasiya M.B.B.S., M.S | | |
| 4. Dr. Mahesh Birla M.B.B.S M.S | | |
| | | |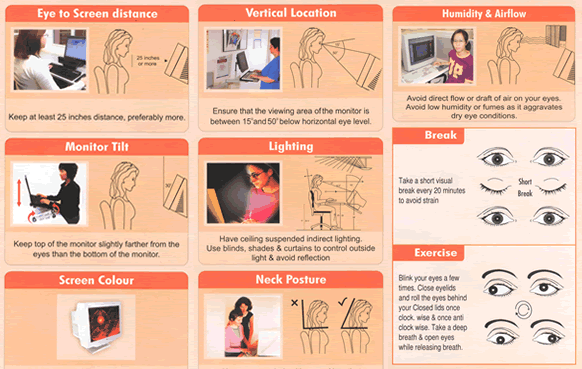 Patient's Feed back
will be added in future....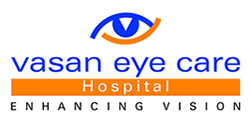 The Vasan Eye Care Network :
TAMILNADU

: CHENNAI - MADURAI - TRICHY - SALEM - TUTICORIN - KUMBAKONAM - THANJAVUR - DHARMAPURI - COIMBATORE


KERALA

: CALICUT - COCHIN - TRIVANDRUM - KOTTAYAM - KANNUR - THRISSUR

KARNATAKA

: HUBLI - BELGAUM - DHARWAD


ANDRA PRADESH

: TIRUPATI - NELLORE

OPENING SOON AT

: TIRUNELVELI - HOSUR - VELLORE - PONDICHERRY - PALAKKAD - KOLLAM - BANGALORE - MANGALORE - MYSORE - VIJAYAWADA - VISAKAPATNAM - HYDERABAD